Welcome to OGB Construction
We are an independent Ghana-based construction firm contributing to the development of the Ghanaian construction industry.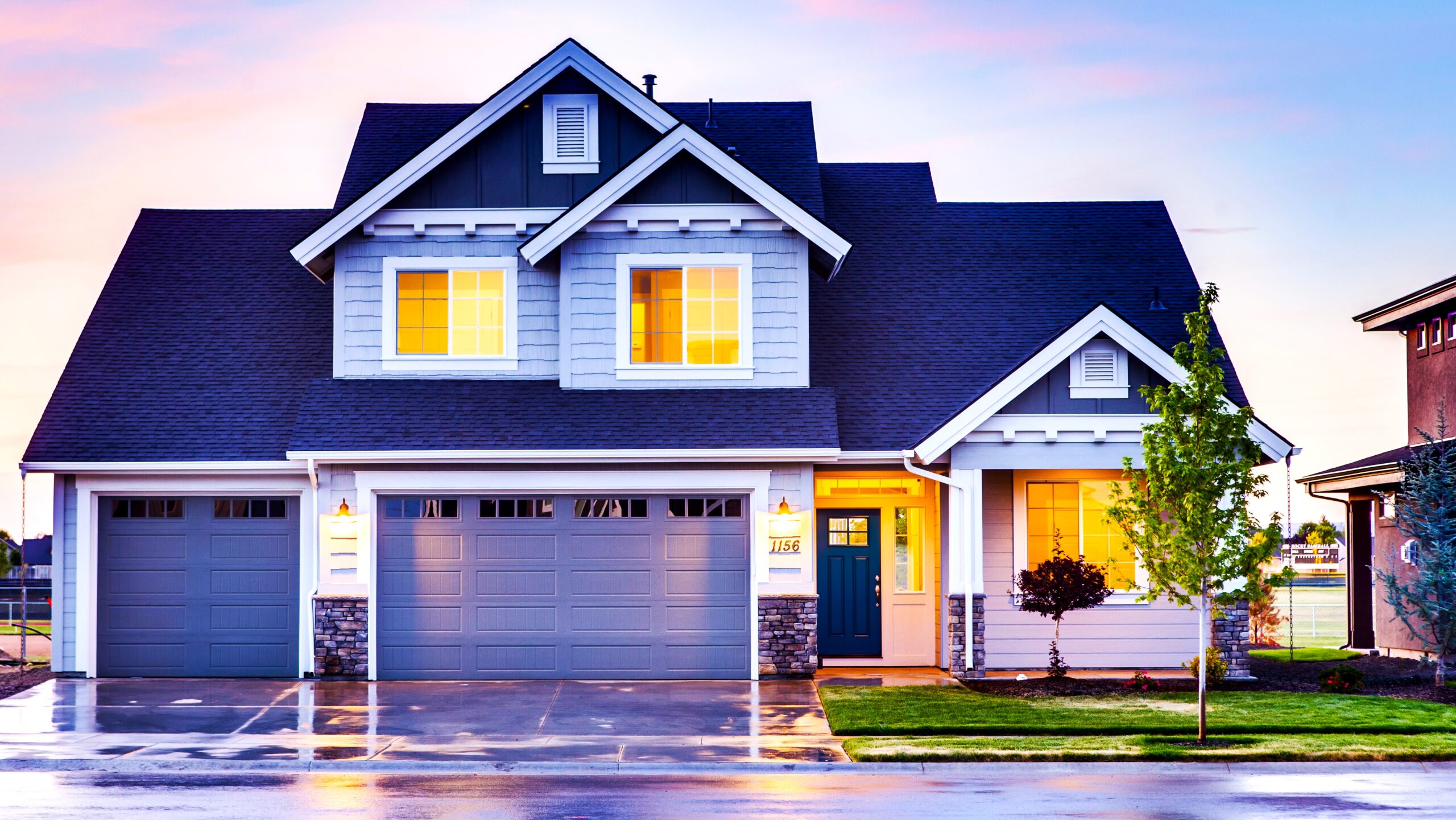 Building Construction
We undertake construction works from designing the architecture of your dream project to its finishing. Discuss your dream with us and leave us to handle masonry, carpentry, and electrical systems through to landscaping. Whatever you decide to add on, we have the expertise to execute.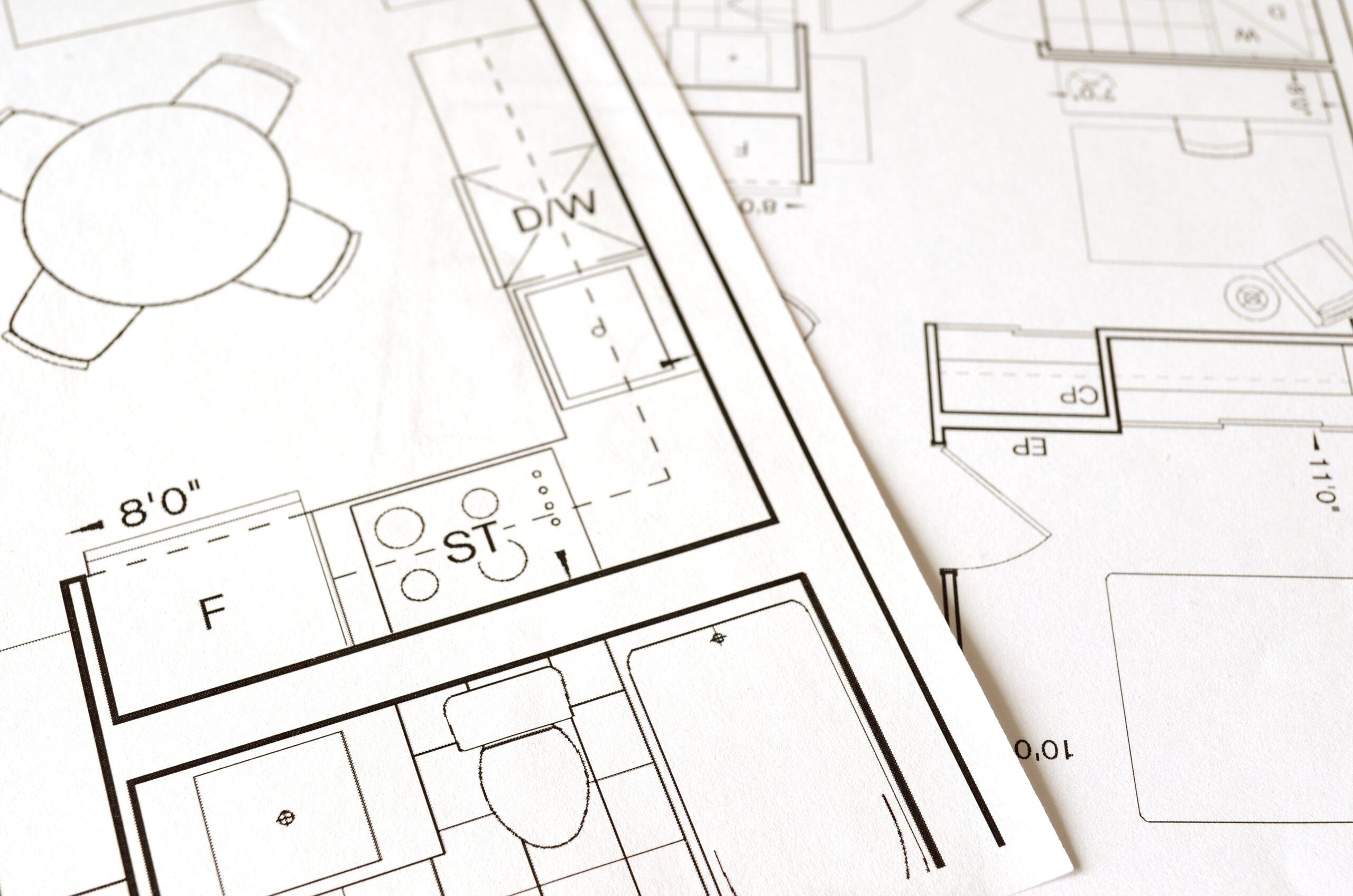 Foundation Work
We know the foundation bed is the principal in your project so we expertly undertake the structural systems that anchor the superstructure of your project.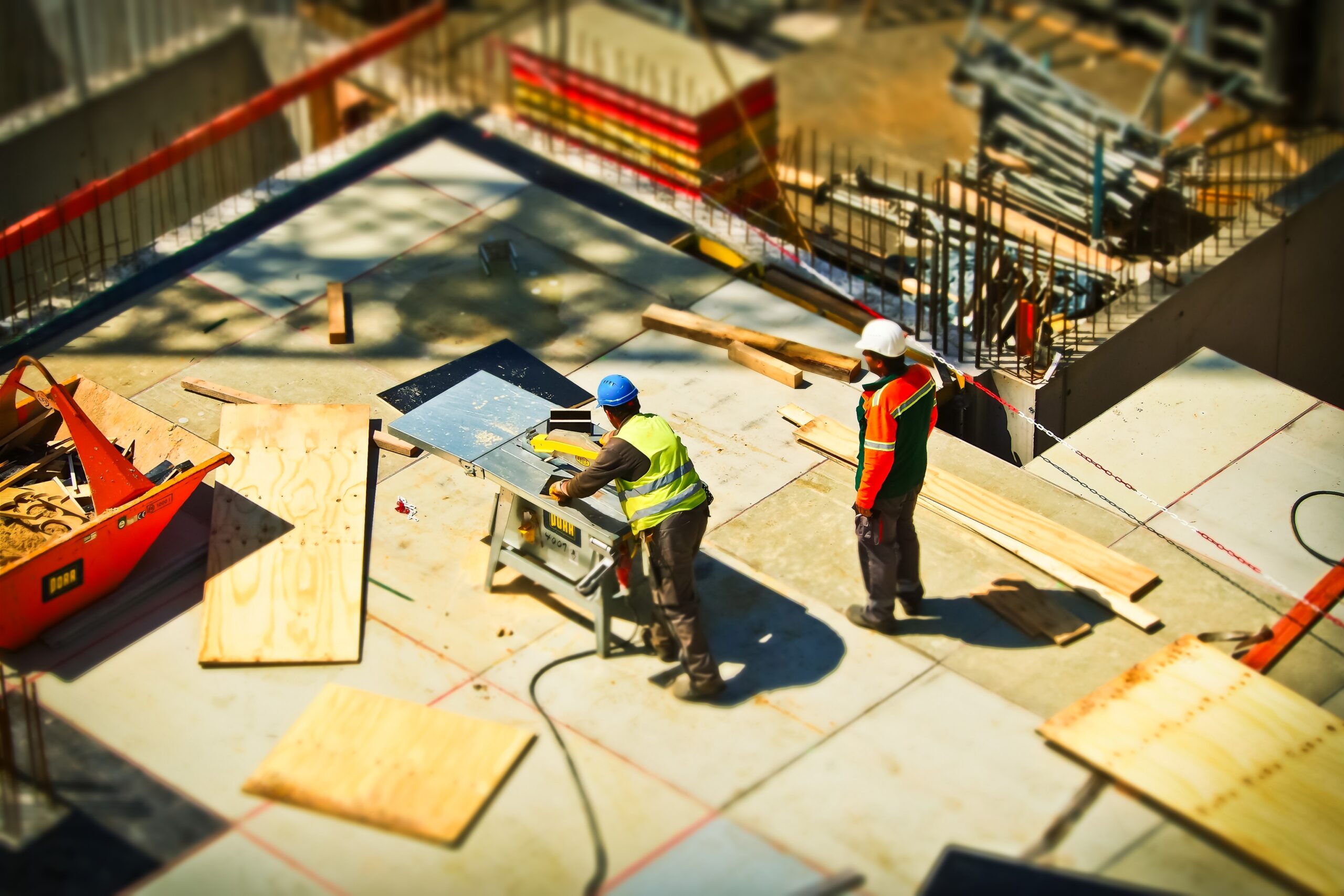 Site Management
We manage the construction activities to preserve the living and nonliving elements you cherish on your premises.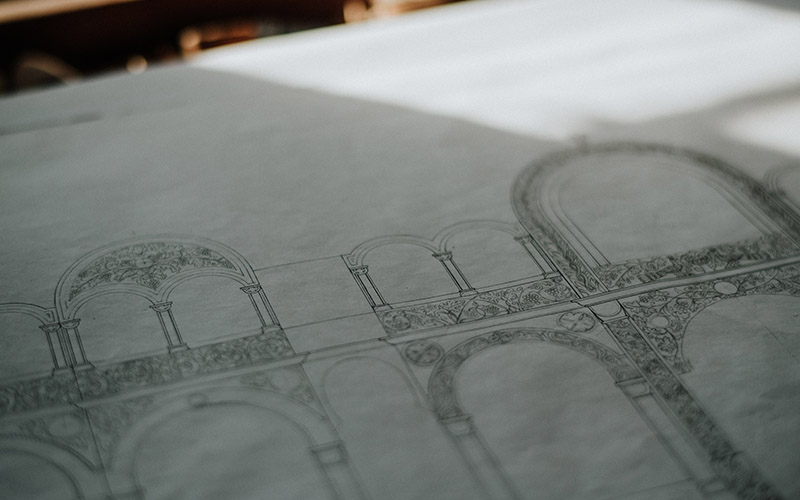 Custom Design
Your architects design your dream project and our builders execute the project, paying attention to the elements you would not compromise on. We do all this with you, so you own what you dream.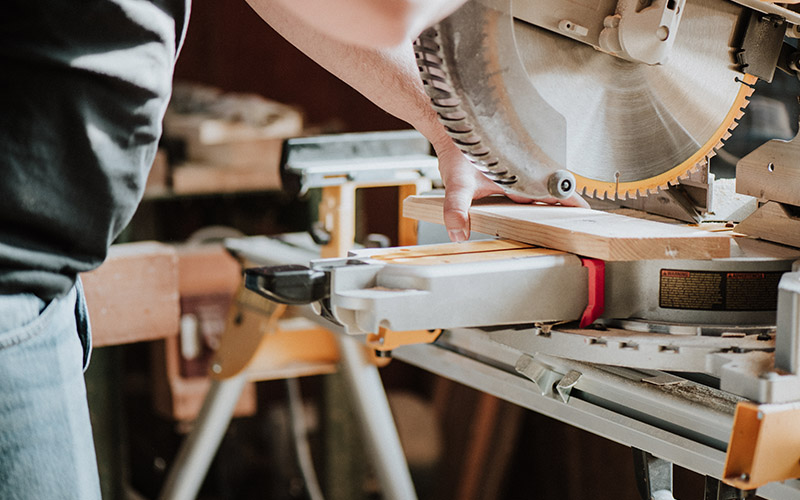 Building Repairs
We offer but are not limited to home flipping, property renovation, and remodeling. Our team reviews your work's scope and provides you with a list of designs, and detailed adjustments before work begins.
Real Estates
OGB plans to construct Smart Cities in Ghana. With this initiative, OGB will create jobs and wealth for Ghana's youth.
Have a Project in Mind?
Let's Get Building!